Cencosud aterrizará en EE.UU. tras acordar la compra del 67% de The Fresh Market
La compra acordada por US$676 millones fue anunciada unos días luego de anunciar la compra de la cadena brasileña GIGA. El retailer chileno podrá adquirir el 100% de la cadena The Fresh Market con 160 establecimientos en Estados Unidos.
El grupo chileno Cencosud, el mayor retailer de Sudamérica, acordó comprar el 67% de la cadena de supermercados estadounidense The Fresh Market en una transacción valorada en US$ 676 millones, a pocos días de haber anunciado la compra total de la cadena brasileña GIGA.
De esta forma, Cencosud agrega a otro titán a su portafolio, Estados Unidos, además de estar presente en cinco países latinoamericanos.
Mira también: Utilidad neta del grupo Falabella cae 47,2% en el primer trimestre
Según un documento sometido a la Comisión para el Mercado Financiero (CMF) de Chile, Cencosud llegó a un acuerdo para adquirir el 67% del holding The Fresh Market, controlado por afiliadas de Apollo Global Management Inc.
Podrá adquirir el 100% de la cadena de supermercados
El acuerdo también establece la posibilidad de que "Cencosud Internacional pueda alcanzar una participación del 100%" en The Fresh Market, que opera 160 establecimientos en 22 estados norteamericanos, indicó el hecho esencial ingresado al regulador chileno.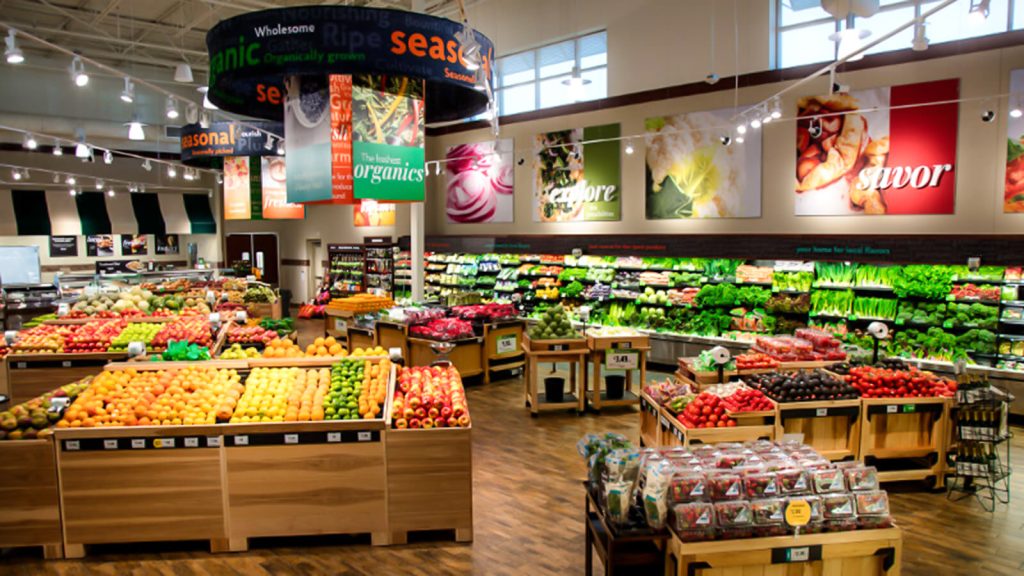 El valor de la adquisición de la cadena será de US$676 millones, monto que podrá ser ajustado en función del efectivo, la deuda, el capital de trabajo y ciertas otras variables de The Fresh Market a la fecha en que se haga efectiva la transacción.
Vea también: Cencosud compró la gigante GIGA y aumentó su presencia en Brasil
The Fresh Market, fundado en 1982, es un supermercado premium de especialidad con foco en productos frescos de alta calidad, orgánicos, veganos y locales, alimentos preparados y listos para cocinar.
Opera principalmente en los estados de Florida, Carolina del Norte (donde se ubica su casa matriz), Virginia y Georgia, tiene aproximadamente 10.159 colaboradores. Su venta bruta anual supera los US$ 1.900 millones.
Para más noticias de negocios siga a Forbes Perú desde Google News